Lessons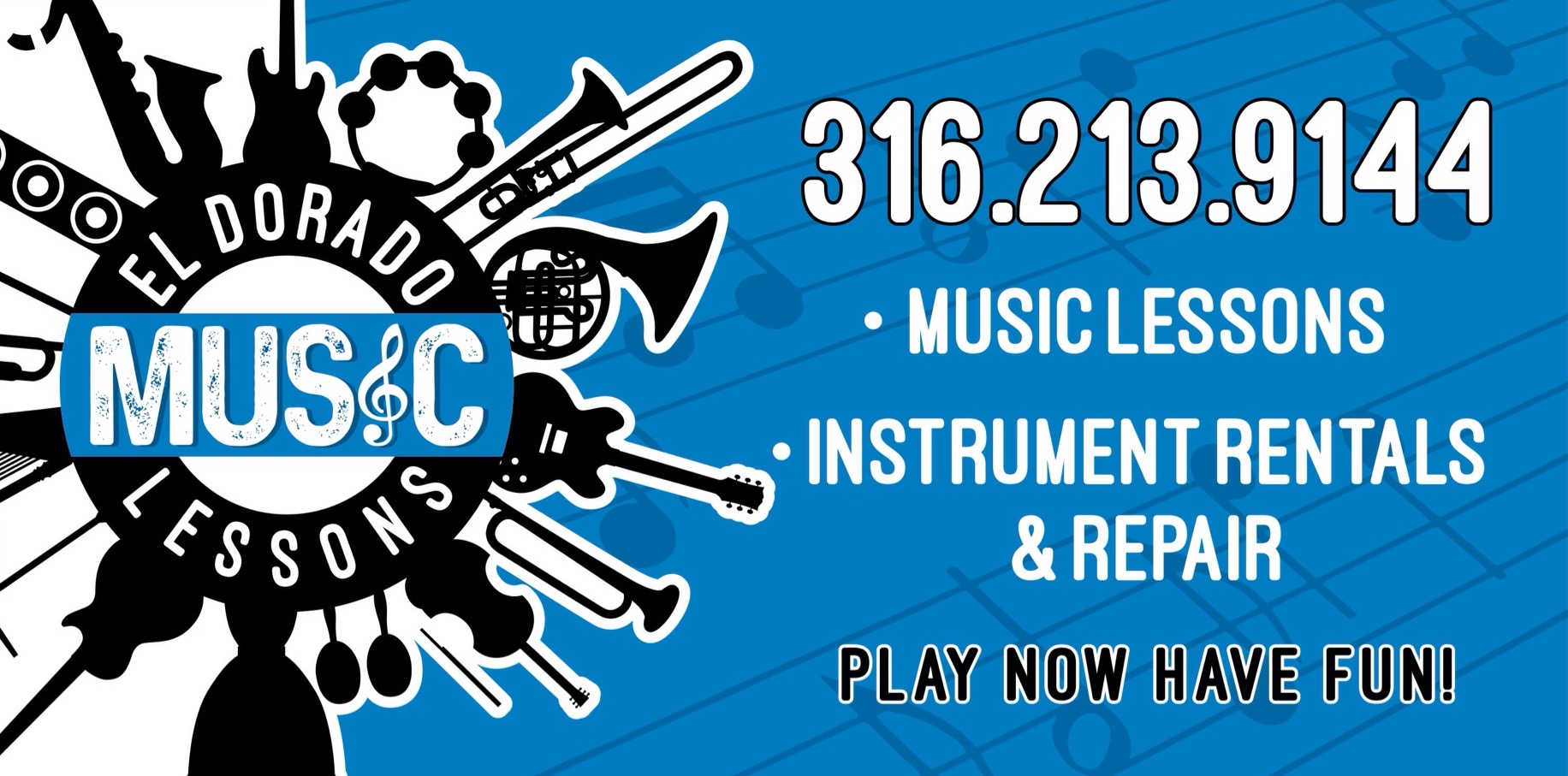 Lesson Memberships:

Here is how our memberships work.
You buy a one month membership which gives you
a (1) 30 minute one-on-one lesson each week of the month at
a specific day, time and instrument you want lessons on.

30 Minute one-on-one Face-to-Face lessons on:

Piano,Keyboard
Guitar, Ukulele, Madeline
Bass Guitar
Drum Set
Lead Singing
Rock Band Class/Jam Club
Or We Can do internet online music lesson using ZOOM.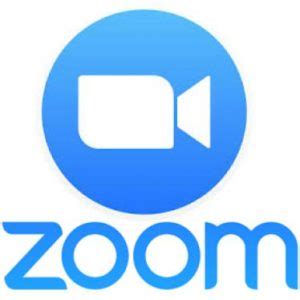 Early Childhood Group Music class " Giggle, Wiggle & Shake."
This class is for Girls & Boys ages 3-4 and 4-5 year old. They will learn Rhythm, Movement with music
Sing a longs and work in small groups.

School Band/Orchestra

Brass, Woodwind, Percussion Instruments, Bells Snare Drum...Violin, Viola,Cello, Bass.

We also offer group classes. Call for more info about these classes. Call 316-213-9144 To Schedule a Lesson day and time.


Brief Testimonial for El Dorado Music Lessons

It always been my desire to play an instrument along with improving my singing voice. Driving by El Dorado Music Lessons I stopped and introduced myself to Timm Gaughan, the owner/instructor. I expressed my interest in learning to play the piano and voice lessons. I was very glad that the EML is located right in El Dorado so I don't have to travel far each week to enjoy this opportunity.

With fun and encouraging instruction from Timm, I have been able to play after a relatively short time, several songs on my electronic piano (which I enthusiastically purchased right away). I am also strengthening my voice along with learning the theory of vocals and piano. Timm has helped me not only continue my musical journey, but also realize measureable improvement with each session. What's really nice is that He focuses on the students strengths, "Wins" as he calls them and encourages the student to define and work at their own pace. He also focuses on the student's style or genre' of music they would like to play or sing. Encouraging!

I would recommend taking lessons from El Dorado Music Lessons, to anyone, at any age! It should be something everyone must do in their lifetime. Playing music is so beneficial even if it's only for family and self entertainment. It's been a joy to learn so quickly.

Thank you Timm/EML.

Sincerely,

Vickie Cooper

DeGraff Community Church Bible Instructor and Church Choir Member